A Painter of American Wilderness, Larry Eifert has more art in parks and refuges than any other artist.

A new jigsaw puzzle available here now. This is from a wayside exhibit for the Whidbey Island Land Trust at Admiralty Inlet Natural Area.
---
I can't get enough of tossing paint at large murals
Above: 36′ mural for Reelfoot National Wildlife Refuge, Tennessee. Just click on it! Then see more of this here.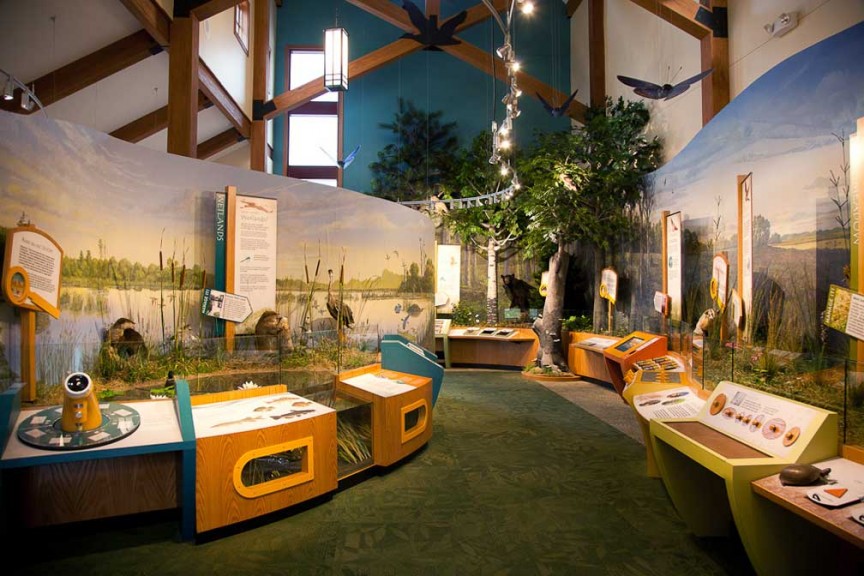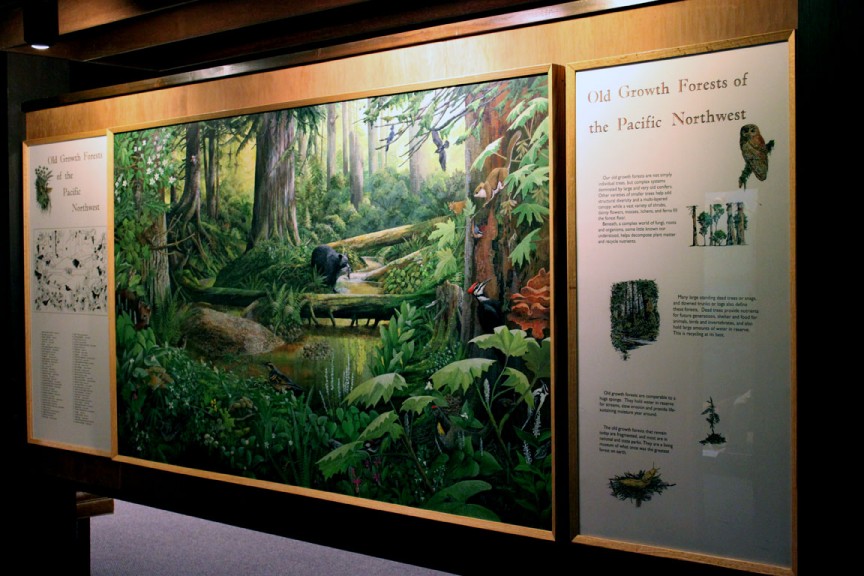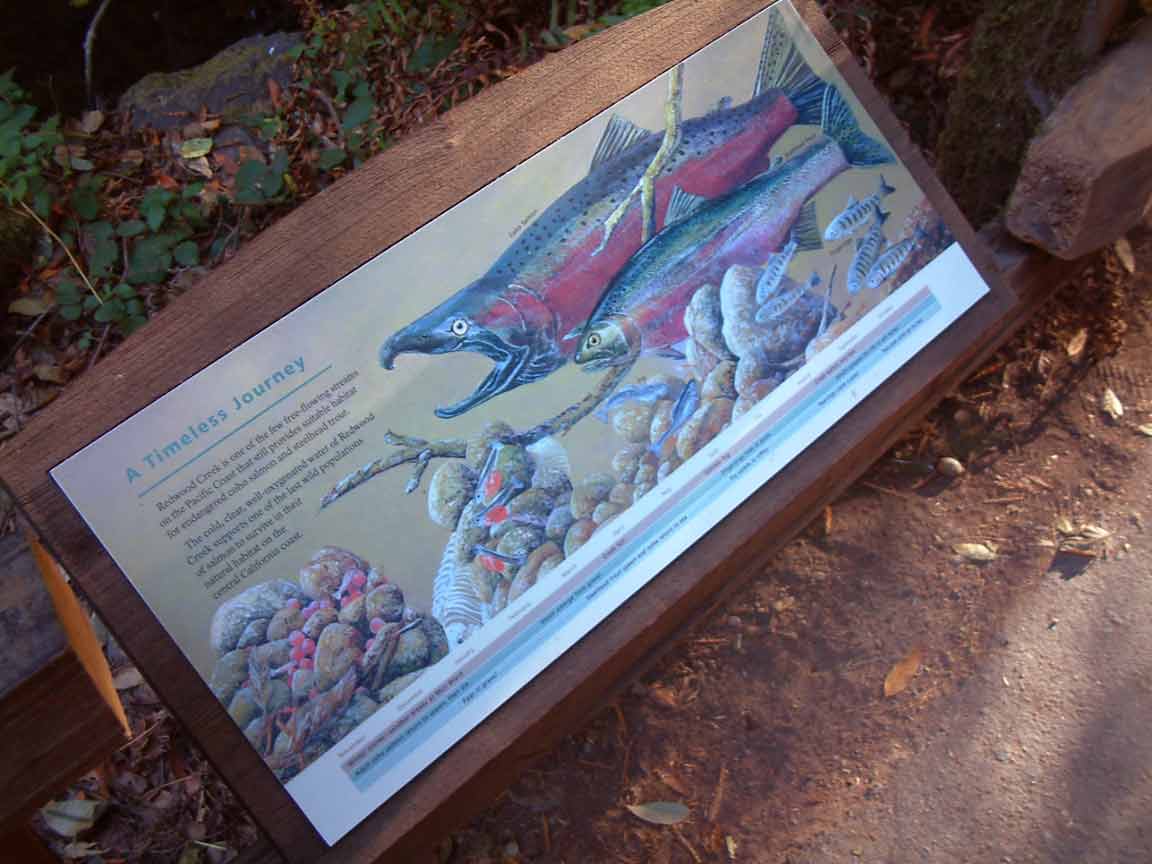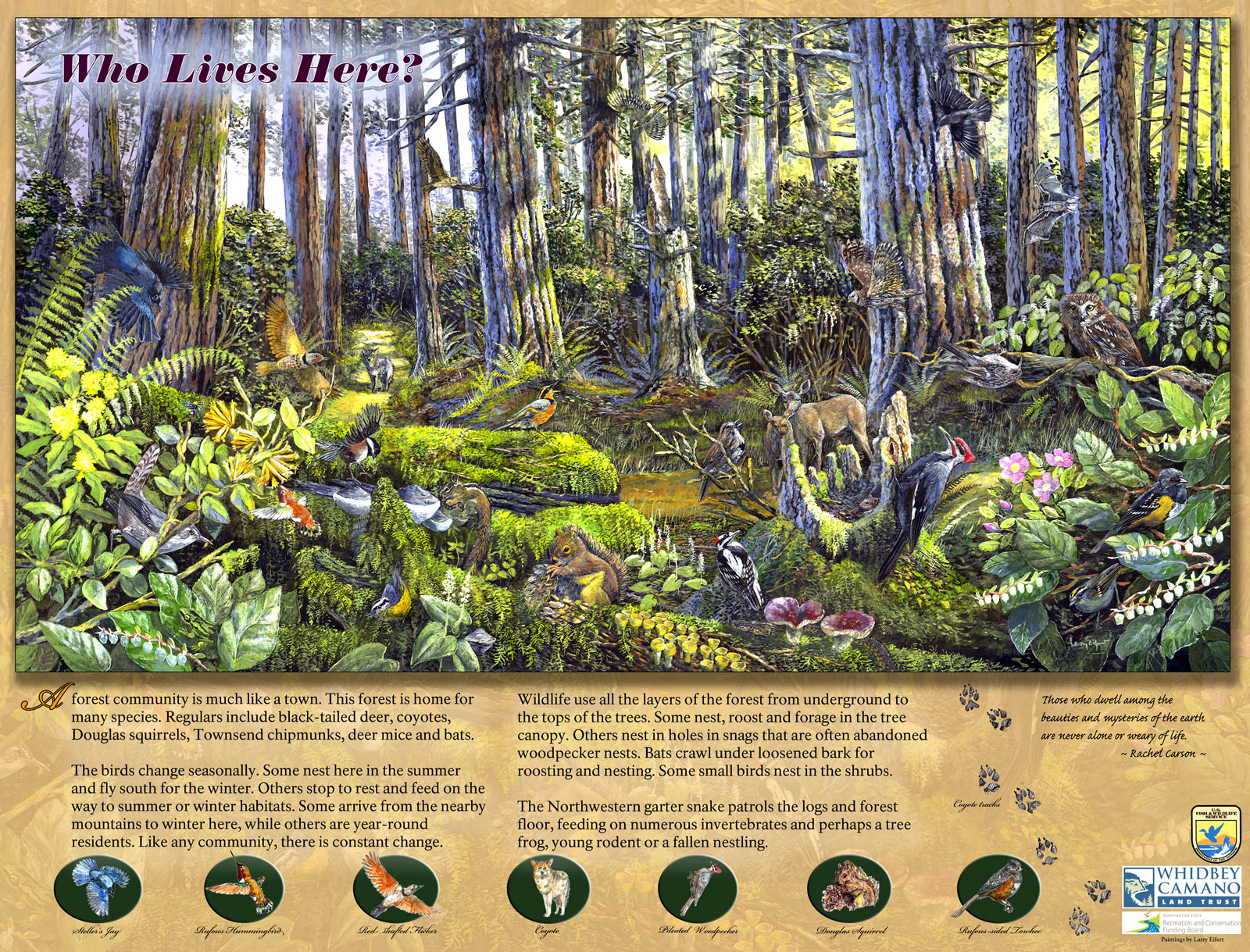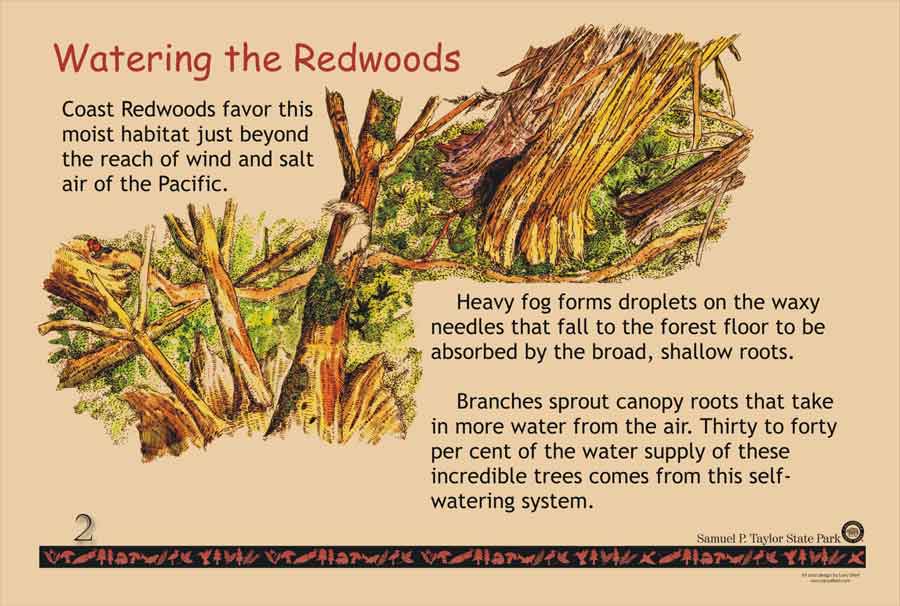 Mural catalog overview of paintings and public installations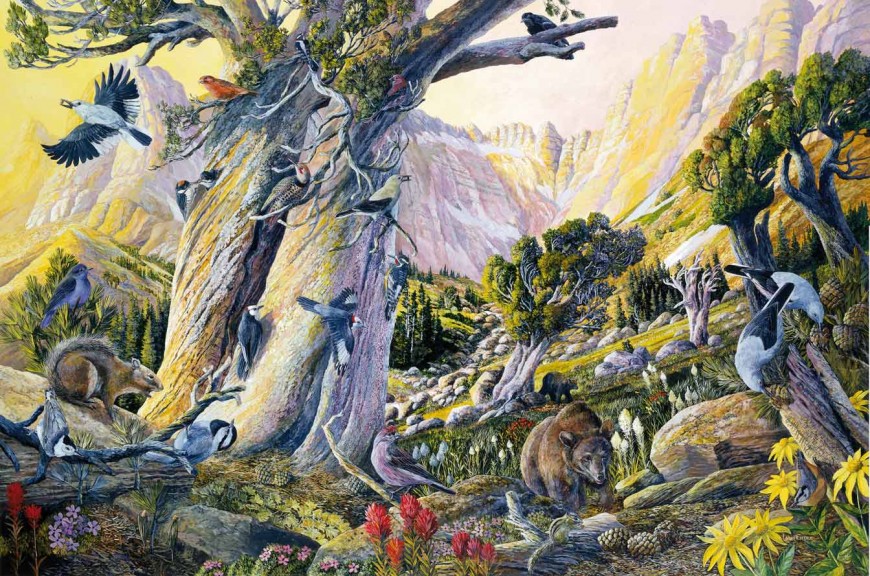 Whitebark Pines in Peril – a commission by the Crater Lake Institute and widely used in many interpretive and teaching venues.
Many projects have been developed for environmental issues.
PLEASE NOTE: This website only shows a fraction of what we have available or can print on demand. Want a poster, high-quality print of your favorite Eifert mural, just ask.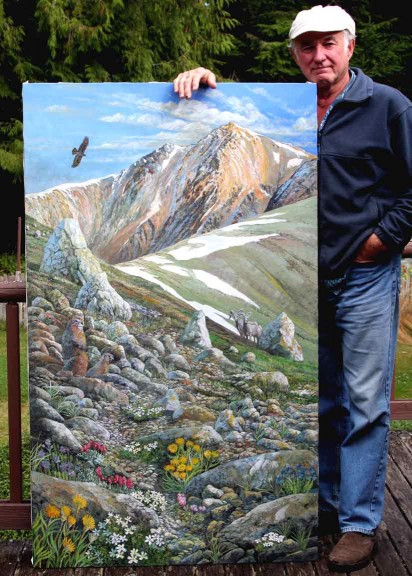 The artist and the alpine, a place this guy's addicted to like a drug. One piece of a much larger visitor center mural for the Schulman Grove of Bristlecone Pines, oldest trees on the planet.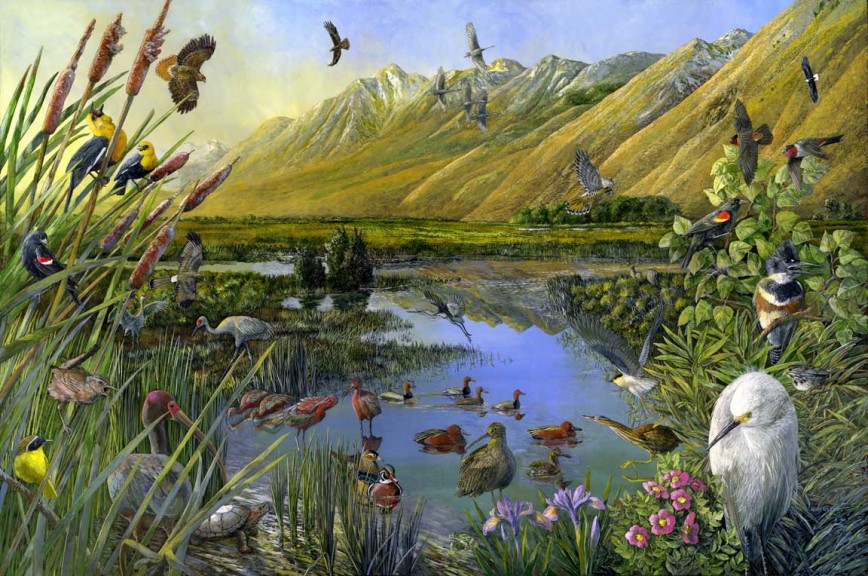 The Nature Conservancy has also commissioned Eifert for many paintings in Utah, Nevada and Alaska.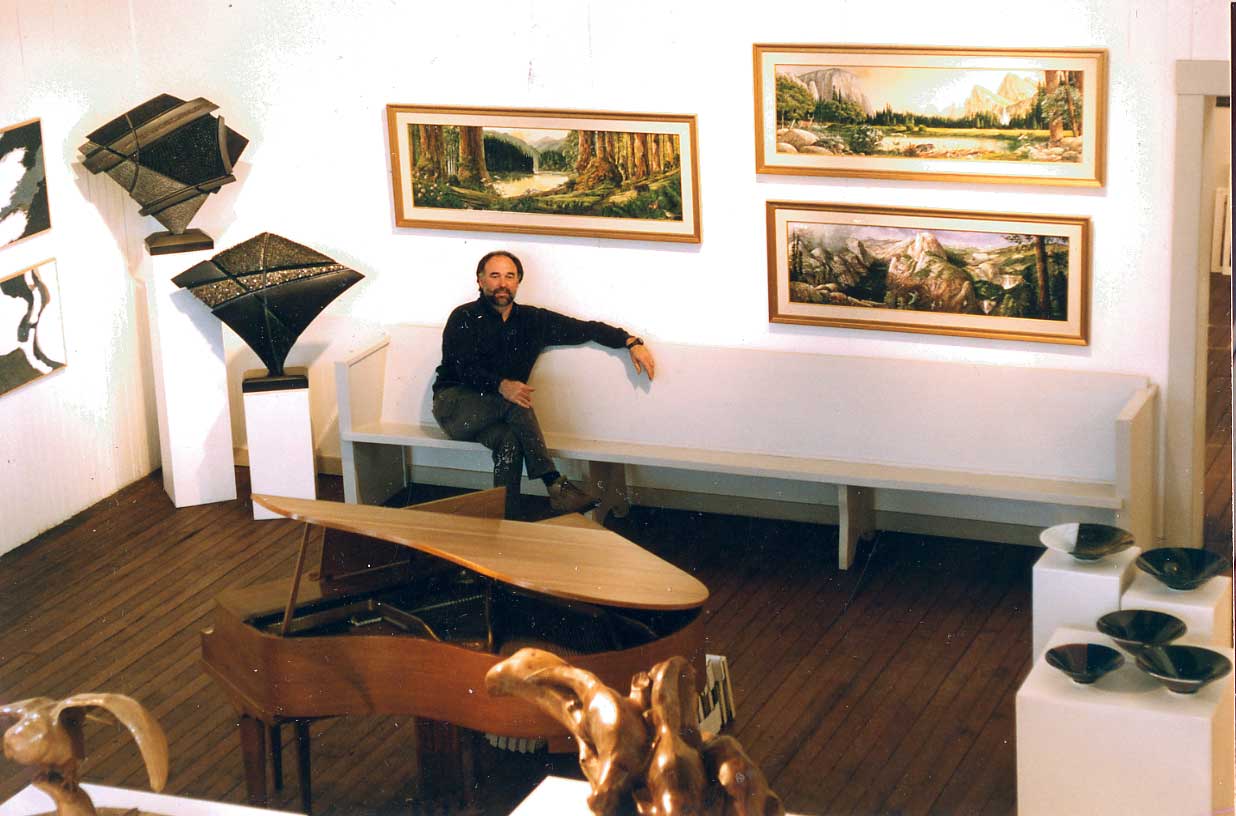 And much more here of a suffering-artist's life painting nature.  See all this and much more here, so continue by exploring the menus. Thanks for visiting.